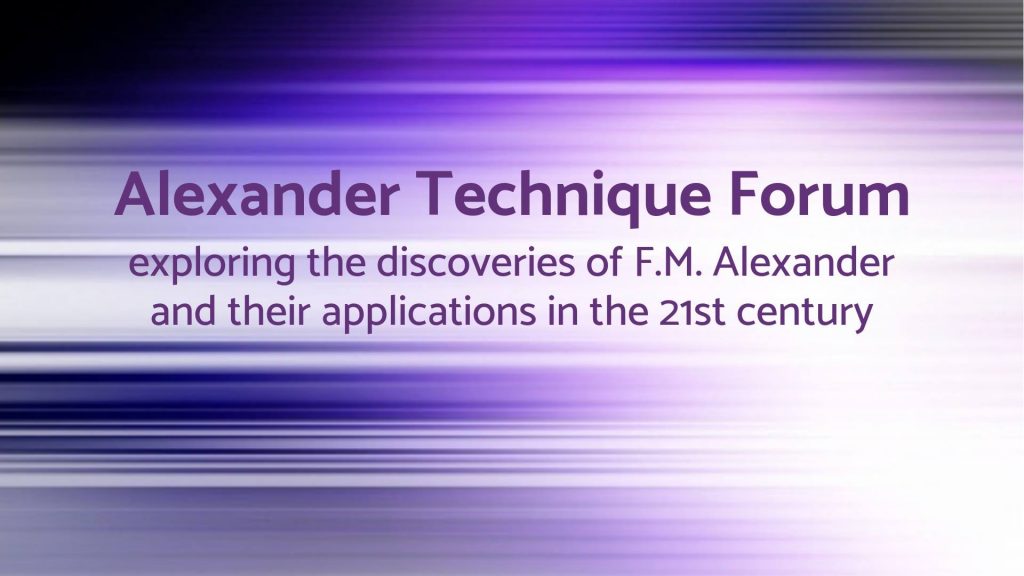 This relatively new discussion group is for anyone with an interest in the Alexander Technique and welcomes everyone. If you have never heard of the Alexander Technique before and are curious, this group is for you. It is also for you if you have been practicing and teaching the Technique for many years. It is for beginning to advanced students of the Technique, people training to become an AT teacher, and Alexander Technique teachers from all traditions and backgrounds.
Join almost 2500 other Alexander Technique enthusiasts from around the world – if you act quickly, you could be number 2500!  Share blogs, articles, videos and podcast interviews about the Technique.  Ask questions and join lively discussions.  Please use to use the share buttons at the bottom of this page to let others know about this new group. And don't forget members of other Facebook groups that may be interested in learning about the Technique.
Click here or on the image above to join!